Now Available to SwipeClock Partners for their Clients!
Real advice from real attorneys.Anytime. Really. A lot of human resources services come with disclaimers — like "better run it by a lawyer first" — and high price tags. myHRcounsel solves both problems, giving your business 24/7 access to experienced attorneys for a low, fixed monthly rate.
Our services include:
Legally backed answers to employment & business law questions in less than two hours
Contract drafting and review services
Access to a library of vital legal documents, checklists, templates and FAQs
Convenient user portal that makes it easy to ask questions
Unlimited usage
Partner with Us!
Provide your client's companies a high value service at a reasonable cost. No minimums required to partner with myHRcounsel. Close more business and receive revenue share.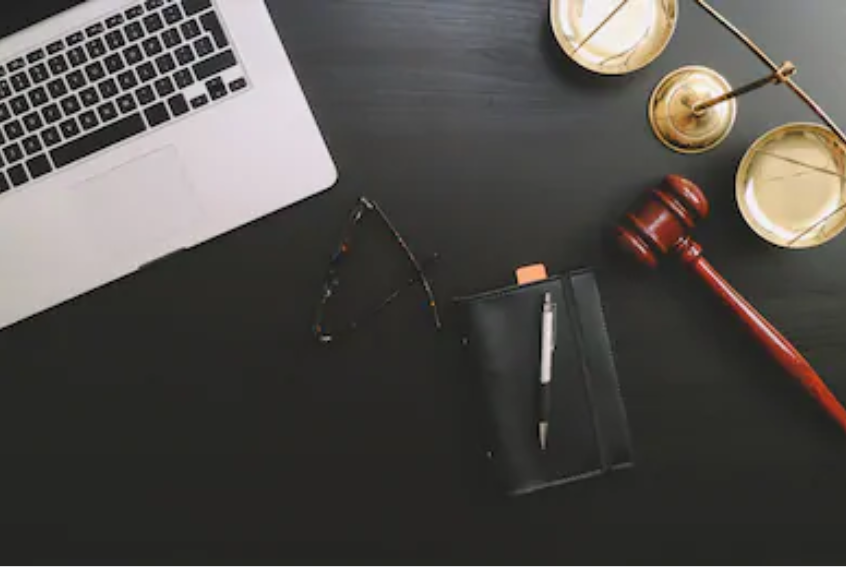 Benefits to Partnering with myHRCounsel
Provide an alternative legal benefit to your clients!
Our flat-fee monthly pricing saves your clients thousands!
Clients will be compliant with all HR and employment laws.
Revenue Share- With a partnership, we offer our partners a meaningful revenue share!